Poems
of
Love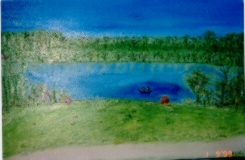 "Venus Dreams"
When I look into your soft green eyes,
I have this feeling I can not explain why.
I know its crazy to feel like this,
But sometimes I dream of your kiss.
I know you and me can never be we,
But what is and what should never be?
Take the tour of love