Poems
by Friends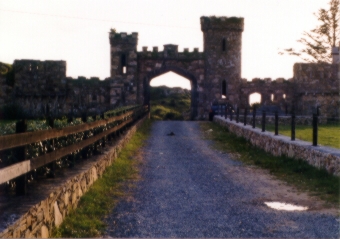 Only Another Goodbye...
Your heart begins to race.
Your smile, no longer hidden by dismay
Moving closer, to share the embrace
Haven't seen you in a while, you look great
Distance
The simple way of reducing those forbidden tastes
A few hours of laughs and drinks
Staring my way
All your flattery-makes for a great ending to my day
I must go home
To my partner I must be
But, you know I don't want to leave
Your embrace always alluring
An endless love we share
For years this way
But, every moments we have together
Only another goodbye we must say...
Mel
4/19/99
Take the tour

Or click to return to Poem page