Welcome to Art Hughes memorial web site!
This site is dedicated to Arthur Hughes 1936-1997....


Collage of Art Hughes: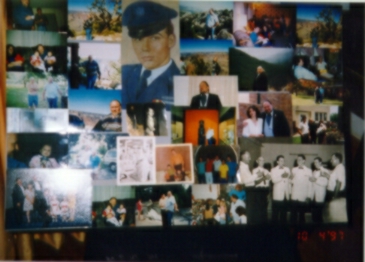 This is a collage of pictures spanning his lifetime.
There are some of his family, his friends, and mostly of his love towards others.

Art's Collage of Art: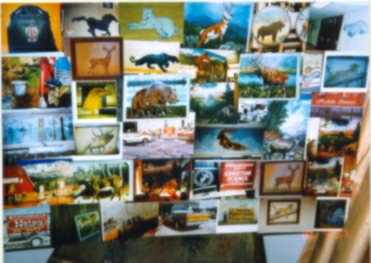 This is a shrine of a small fraction of his brilliant painting mastery.
Many more exist on commission but this is a small collection given to friends and family.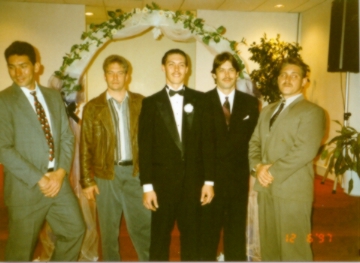 He was a proud father of five boys!(now men)
David, Doug, Dan, Don, and Dale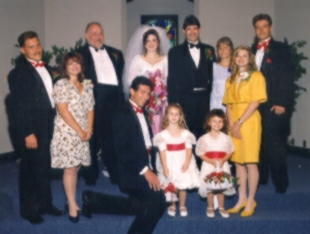 This is his son, Don's wedding on June 22,1996

His youngest son, Danny's wedding on December 6,1997.

This joyful occasion took place two months after he left this world and us.

We know he was there in spirit.

---

We will miss him dearly. Thank you God for blessing us with him

and the family he brought upon this earth.

Sign My GuestbookView My Guestbook


This is how many guests have visit this site

---
©1998 Wayward Design